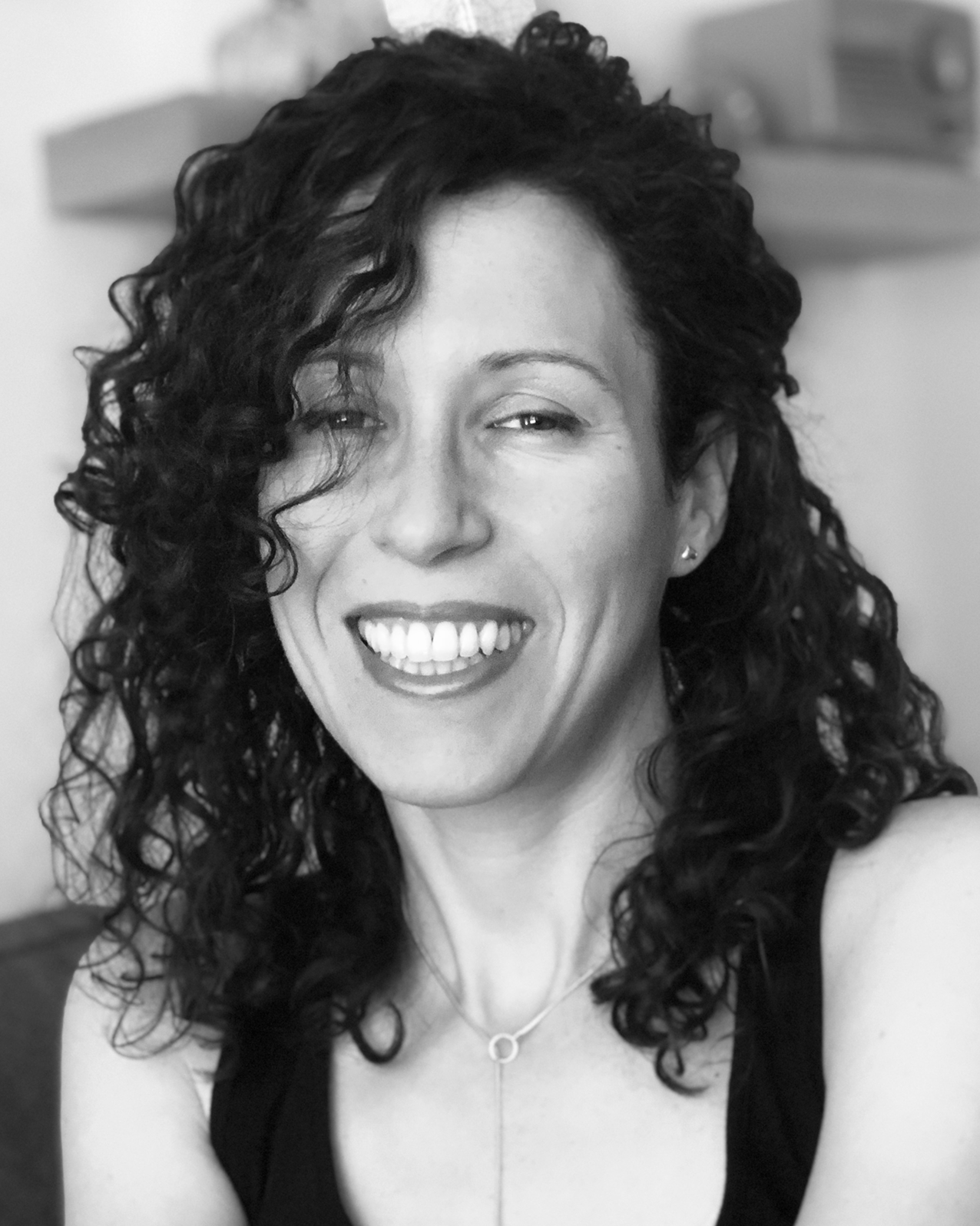 I'm melissa,
digital creative.
I specialize in helping others get their ideas out into the world in this digital age. Whether you need a logo and website, cover design and interior formatting for your indie book, or UX/UI for your SAAS application, I'm here to help.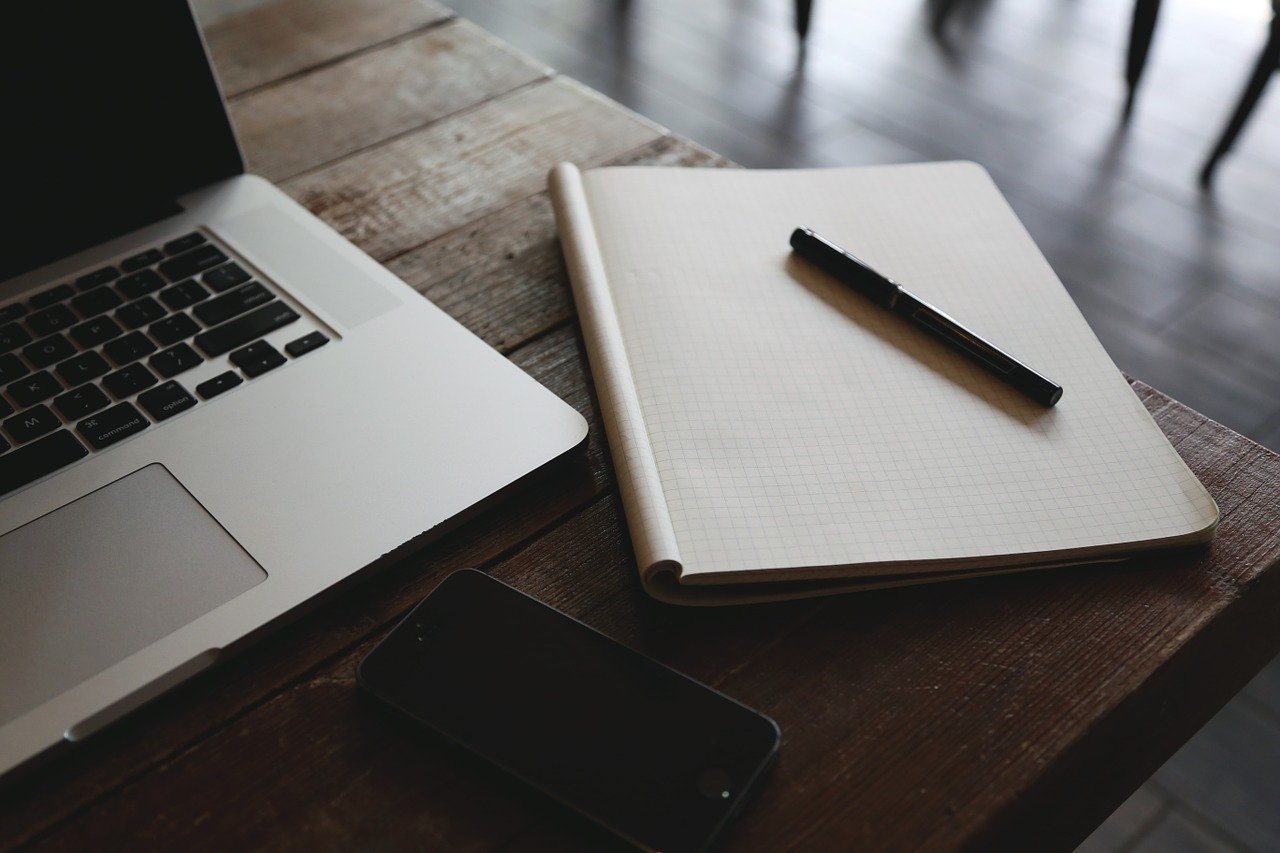 01.
Are you a new business?
I can help you with a logo, website, social media assets, and even business cards to get you up and running.
02.
Indie Author?
Ready to self-publish? That's awesome. I can help you with the cover and interior formatting; both print and digital formats.
03.
Looking for UX/UI?
If you have an idea for an app or you are looking to level-up your design, I have over 12 years of experience with UX/UI.
Recent Work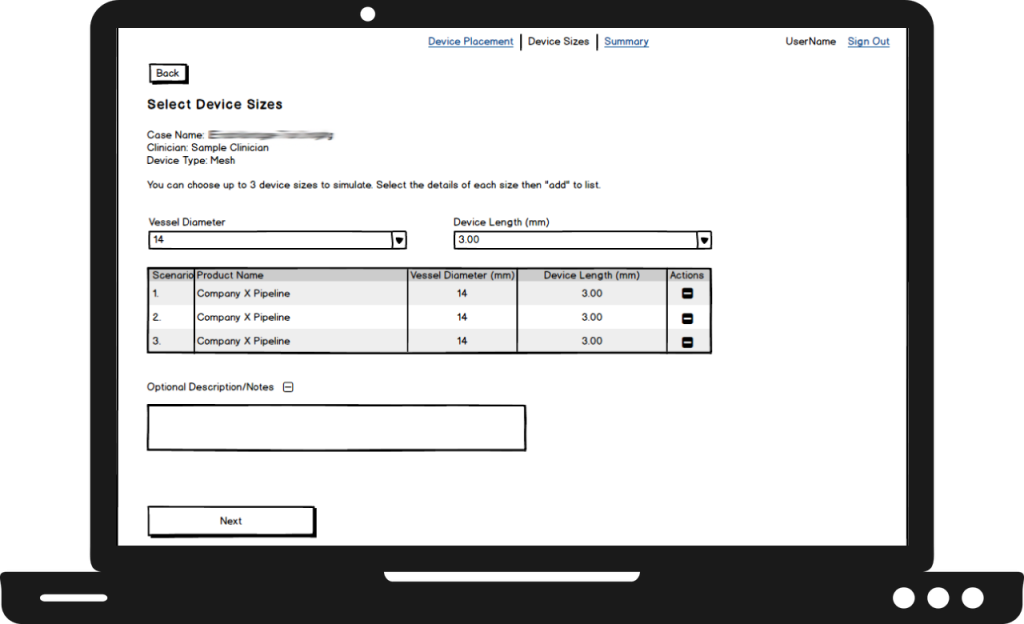 Lean UX/UI
"Lean" is the most efficient path to initial release. Whether it is the initial release of the whole product or a new feature, I'll use the best UX techniques for your project to help get things moving so you can get fast feedback.
When it comes to UI design, I go straight to HTML, CSS, and jQuery so you get design mock-ups and high fidelity prototypes in one step. I ultimately incorporate the code into a living style guide used by front-end developers.
My approach is about fast feedback and reusable code wherever possible.