How can I help?
I don't view any project as "one-and-done." I still keep in touch with some of my very first clients and I will be here if there are questions down the line.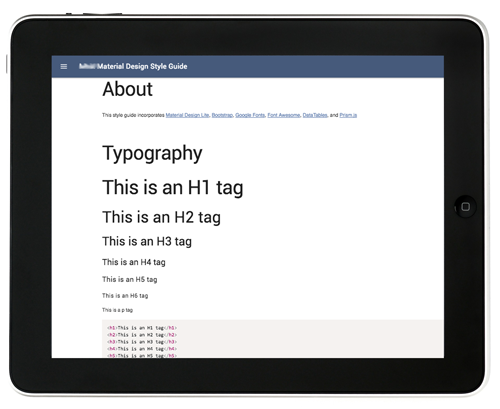 You Are Unique, Your Project Is Unique.
What we make together will not be like anything I've made for anyone else. I mean sure, I gravitate toward clean and simple design, but I am a conduit for your vision…not mine.
If you decide to work with me, you are getting someone that understands and imparts best practices, but is completely open to doing what best suits you and your project.
My Expertise
01.
Logo and Branding
Logo design
Social media assets
Podcast cover design
Business cards
02.
Website Design
WordPress design and deveopment
Set-up on other site builders so you have full control
Training so you can manage your site
03.
UX/UI
Use Cases/Data Definitions
Low-Fidelity Prototyping (wireframes)
User Testing
High-Fidelity Design and Prototyping using HTML/CSS/jQuery
04.
Book Design
Interior book formatting (print and ebook)
Cover design (print and ebook)
Self-publishing consulting
05.
Strategy Consulting
Would you prefer to DIY everything yourself from the logo to your website or online community? That's great! Call me! I can help you make sure that your strategy is going actually save you time and money instead of costing even more.
06.
Need something you don't see here?​
Please reach out! If I can't help you myself, I may know someone who can!
Pricing
Pricing truly depends on the details of your specific project. For reference, logos and book covers typically start around $300, while websites tend to start around $1400, but all vary widely depending on the platform and level of complexity. I provide a detailed proposal for each project after our initial consultation (if we are a good fit), that will include everything from pricing and payment terms, to deliverables, to project timelines.
If you are starting out and those prices seem too high for you right now, I've totally been there. I highly recommend checking out Canva for DIY logos and book covers, and there are many great website builders out there like Squarespace where you sign up, pick a template and run!