How can I help?
I don't view any project as "one-and-done." I still keep in touch with some of my very first clients and I will be here if there are questions down the line.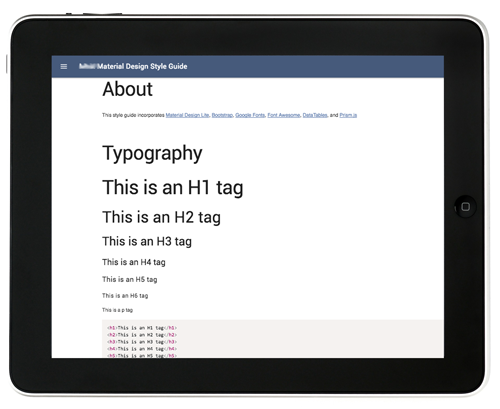 You Are Unique, Your Project Is Unique.
What we make together will not be like anything I've made for anyone else. I mean sure, I gravitate toward clean and simple design, but I am a conduit for your vision…not mine.
If you decide to work with me, you are getting someone that understands and imparts best practices, but is completely open to doing what best suits you and your project.
My Expertise
01.
Logo and Branding
Logo design & development
Social media assets
Podcast cover design
Email newsletter templates
Print assets like business cards, marketing materials
02.
Website Design/Dev
Help with signing up for shared hosting
WordPress installation
WordPress theme installation and customization
Set-up on other platforms like SquareSpace
Training so you can manage your site
03.
UX/UI
Use Cases/Data Definitions
Low-Fidelity Prototyping (wireframes)
User Testing
High-Fidelity Design and Prototyping using HTML/CSS/jQuery
04.
Book Design
Interior book formatting (print and ebook)
Cover design (print and ebook)
Self-publishing consulting
05.
Strategy Consulting
Discussing website platforms to build on
Online community platforms
Outsourcing platforms like Fiverr for branding and other design projects
Exploration of social media design platforms like Canva
06.
Need something you don't see here?​
Please reach out! If I can't help you myself, I may know someone who can!
Get In Touch
If you'd like to explore working together, I'd love to hear from you!
Also, you can check out my personal blog to get to know me better!
Contact Details
Melissa Green (Plosker)
Email:
mgreen@mginnovationsllc.com